Conductor & Repetitor
Hans Schellevis Conductor & Pianist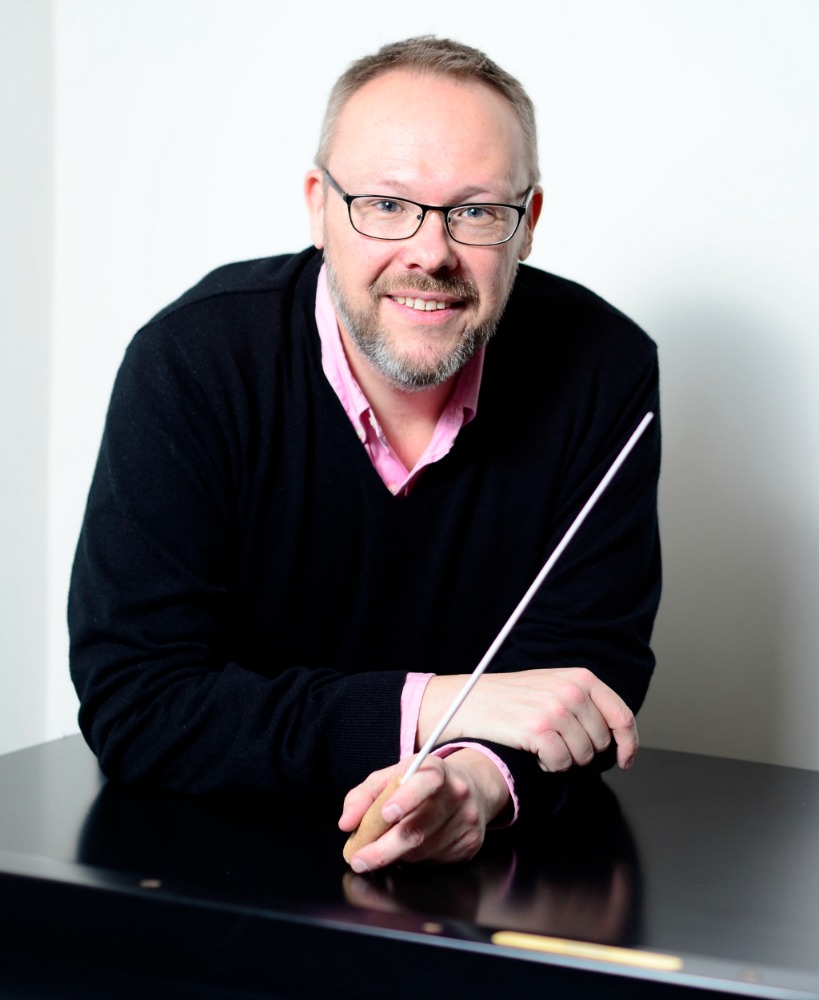 Hans Schellevis received his training as a pianist at the conservatories of Amsterdam and The Hague. He made his name as an accompanist for both instrumentalists and vocalists and played recitals in Belgium, Germany, France, Italy, Spain, Czech Republic, Denmark, Norway, Great Britain and the United States.
In addition, he accompanied master classes by, among others, Nelly Miricioiu and Elly Ameling and made numerous radio and television recordings for the Dutch public broadcasting companies. He played concerts with Cristina Deutekom, Nelly Miricioiu and Bernard Kruysen and was, besides a vocal and repertoire coach (for Opera Studio Netherlands among others), a much sought after accompanist at international singing competitions. As repetiteur, Hans Schellevis was linked to the NTR-ZaterdagMatinee from 2001-2013. Since 2006 he has worked as score editor for companies as Opera Rara in London (Mercadante: Virginia and Donizetti: Parisina) and NTR-ZaterdagMatinee (Donizetti: Caterina Cornaro). In 2015 he published a critical edition of Cherubini's Missa pro defunctis (Requiem) for Bärenreiter and in 2016 a new critical edition of Mayr's Ginevra di Scozia (Ricordi). His most recent publication is a critical edition of Gounod's Messe en honneur de Ste Cécile for Bärenreiter (2017), and at a later stage Debussy's Images pour orchestra, Puccini's Messa di Gloria for Bärenreiter (publ. 2018), Donizetti's Caterina Cornaro (Masterworks of Italian Opera, Bärenreiter-Verlag), Verdi's Aroldo (Ricordi) and Maometto secondo for Bärenreiter's Rossini Edition will follow (publ. 2019).
Hans Schellevis has studied orchestral conducting with Denise Ham in Bournemouth, David Parry in London and Arjan Tien in Hilversum and made the switch to conducting in 2015. Among his latest engagements were Pelléas et Mélisande and Così fan tutte, both for Opera Studio Netherlands, The Old Maid and the Thief for the Peter de Grote Festival, Die Zauberflöte for AEDO, Il Segreto di Susanna and La Bohème for Nationale Reisopera (the latter production toured extensively in the UK), Pacini's Malvina di Scozia in New York and Alex in transition by Anthony Green in Tel Aviv. Future engagements comprise Dido and Aeneas and Gluck's Orfeo ed Euridice.
?http://www.hansschellevis.com
Wouter Munsterman Pianist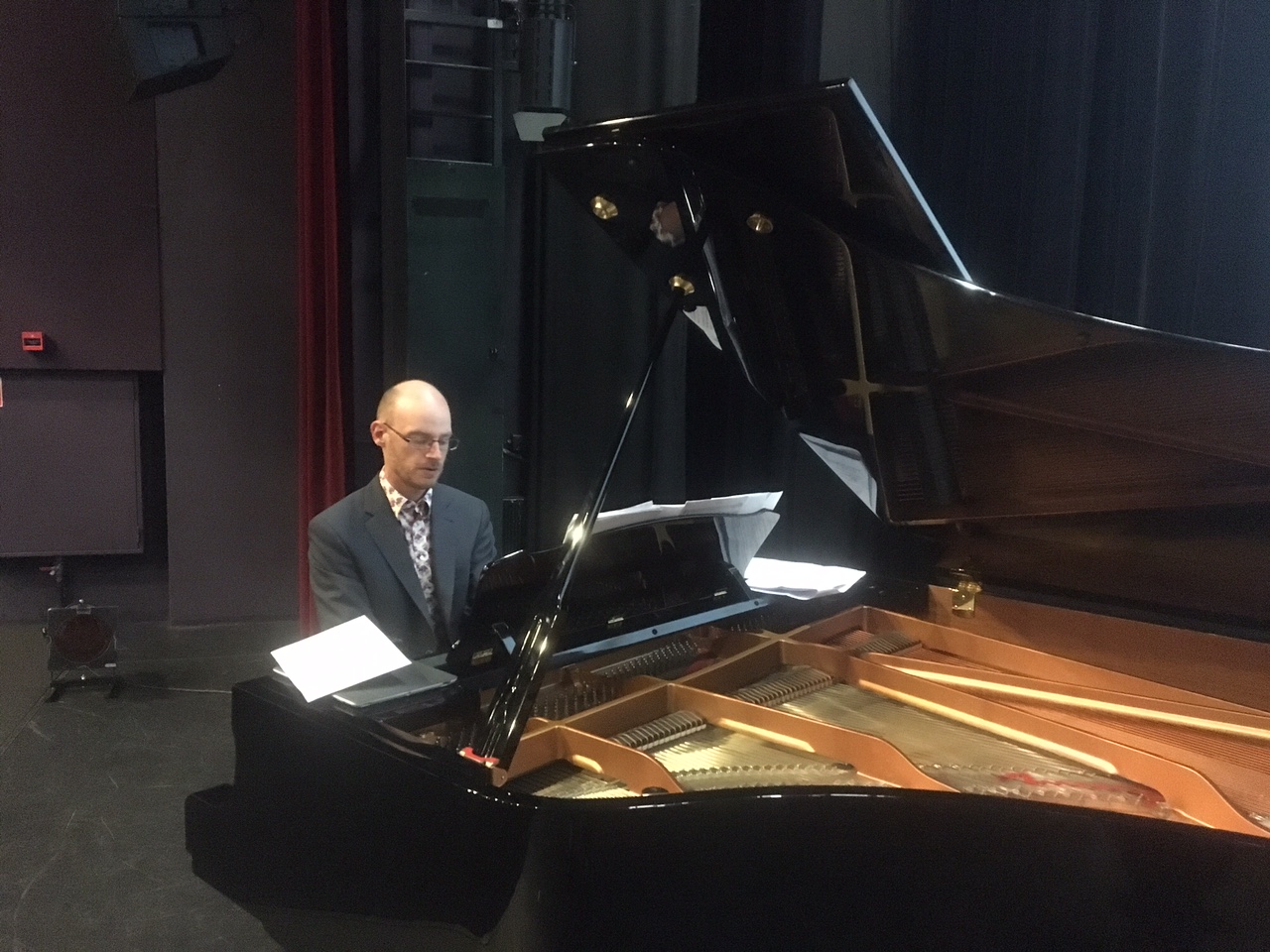 Wouter Munsterman studeerde aan het conservatorium te Enschede bij Fred Oldenburg. Daarna zette hij zijn studie voort aan de Messiaen Academie bij Marien van Nieukerken. Zijn masterstudie stond in het teken van zangbegeleiding en kamermuziek. Hij volgde masterclasses bij Rudolf Jansen, Konrad Richter, Meinhart Kraak en Breda Zakotnik.
Aan het Mozarteum te Salzburg was hij verbonden als assistent repetitor bij de zangopleiding. Hij speelde als repetitor voor verschillende RAP producties van de Nederlandse Reisopera. Ook was als repetitor verbonden aan het Dorset Operafestival en het Orkest van het Oosten.
Als pianist was hij te horen in verscheidene liedrecitals, kamermuziekconcerten en muziektheaterproducties.
Wouter is op dit moment werkzaam als repetitor en docent aan het ArtEZ Conservatorium.